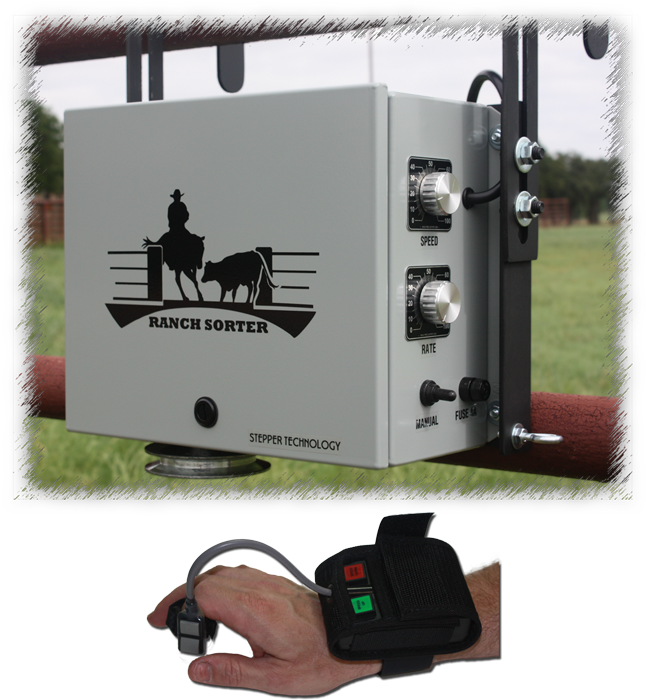 The RANCH SORTER is a unique horse training tool designed specifically for RSNC members. It's a compact, variable speed trainer with high-performance, industrial components. Features include smooth, quiet operation, dynamic braking system, and rider operated remote control. In addition, features unique to this unit include:
ALL NEW ADVANCED RADIO SYSTEM
300′ + range with no antenna, no interference, extended battery life, instant response.
 

RATE TECHNOLOGY
Adjust the time it takes to build to speed.
STEPPER TECHNOLOGY
Adjust the speed using remote control.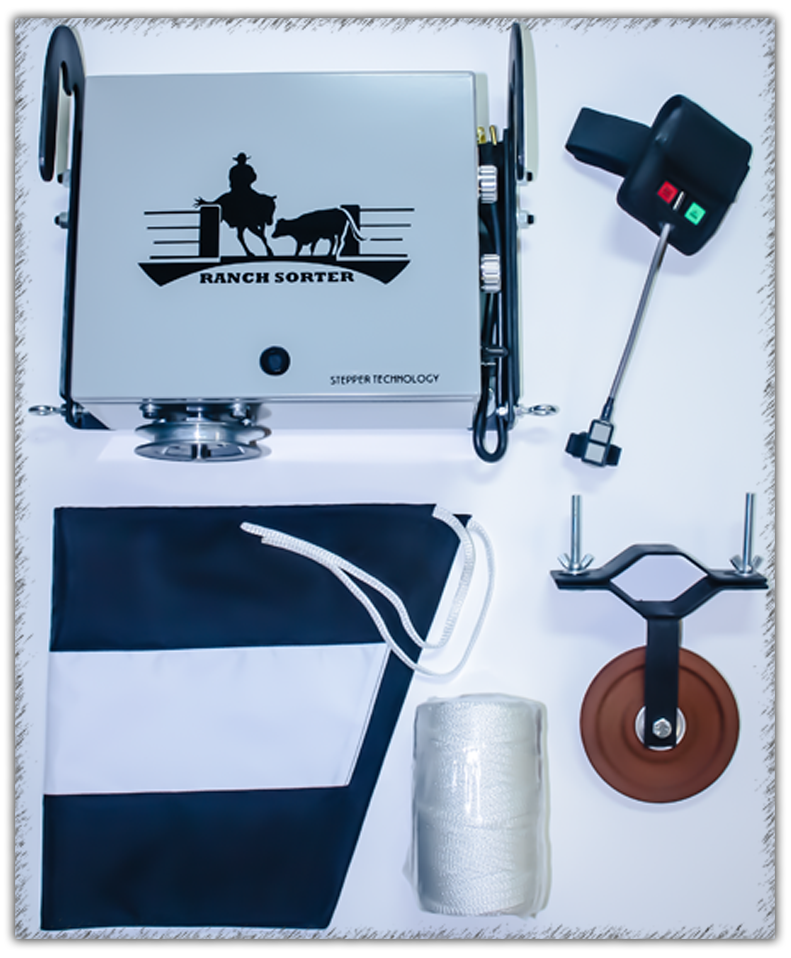 Each RANCH SORTER  Mechanical Cow package includes:
Control box

Wrist mounted remote control.

Off-side pulley.

Fabricated steel mounting brackets.

400 feet flat braid rope.

Trainer's flag.
 Ranch Sorter with Flag

$ 1,599.00

 Ranch Sorter with Cow

$ 1,750.00

Buy now!
Buy now!