Show Pro Industries:  Untouched Leader in Electronic Horse Training Equipment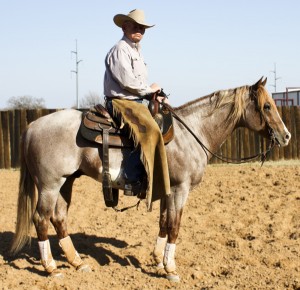 Our Business Model:  "Price is what you pay. Value is what you receive."
The model footing begins with creating mutual customer respect, not embellished tactics to make a sale. Our 30 year reputation stands on this premise, ensuring that not only are you purchasing the finest training equipment available, but superior customer service and support as well.
SHOW PRO INDUSTRIES, LLC first introduced the Pro Cutter™ in 1985. Our primary objective was to offer a superior training tool at an affordable price. Since that time, the Pro Cutter™ has evolved into an advanced training tool used in all 50 states, as well as 16 foreign countries. Trainers are using the Pro Cutter™ to start 2-year olds, train 3 and 4-year olds, and tune finished horses.
If you work your horse on cattle, the Pro Cutter™ will be the best investment you'll ever make. The savings in cattle costs alone amounts to thousands of dollars the first year. Working in a controlled environment, The Pro Cutter™ allows you to accomplish more in a shorter period of time. After using the Pro Cutter™ to train your horse, live cattle can then be used to evaluate your progress. It's a hard combination to beat!
We're located 3.5 miles north of Springtown, TX on Hwy 51.
Our office hours are Monday – Friday, 8:00 am – 5:00 pm.
The public is always welcome, so stop by for a visit. We'd love to see you.