Pro Cutters have been used to train more winning horses than all other mechanical cows combined!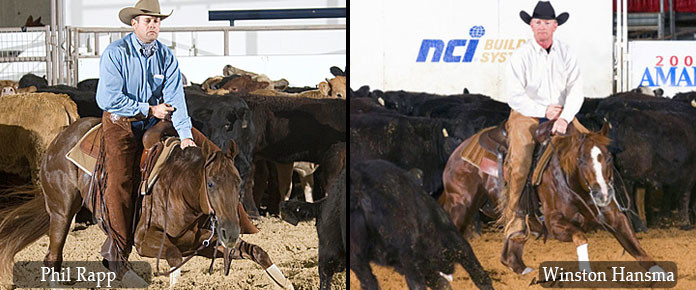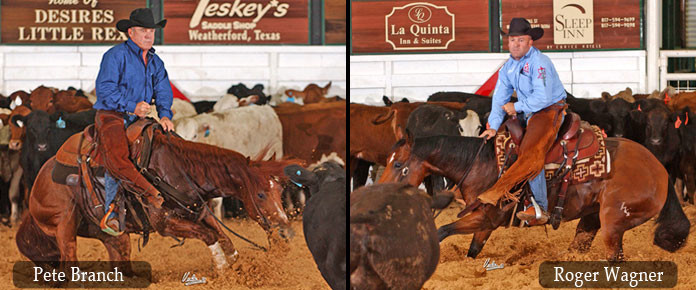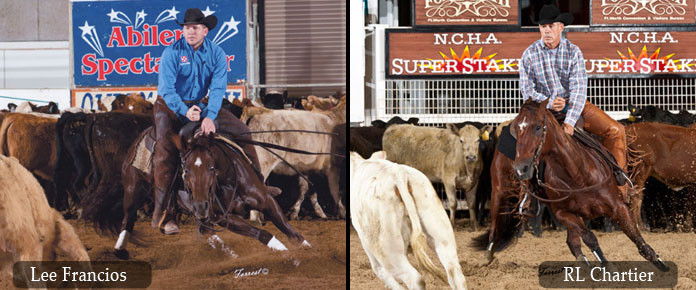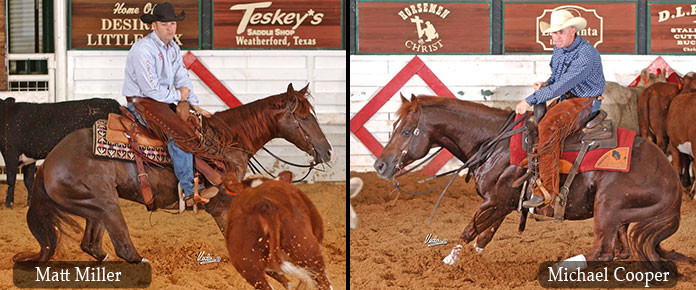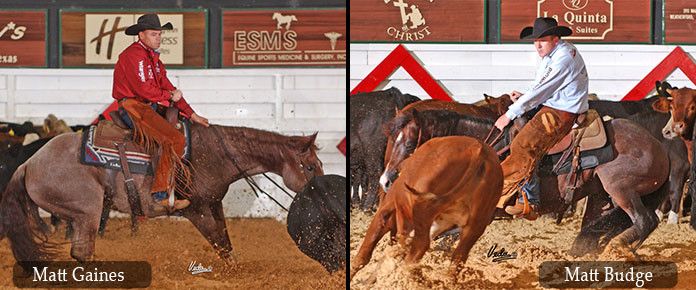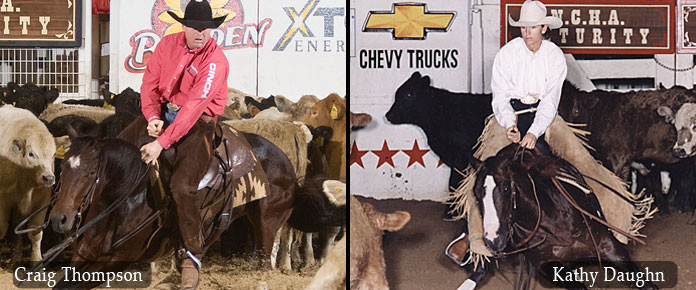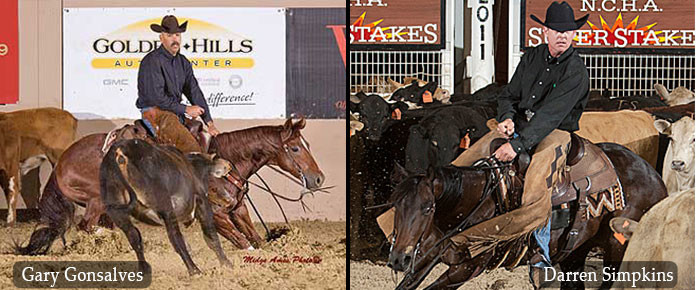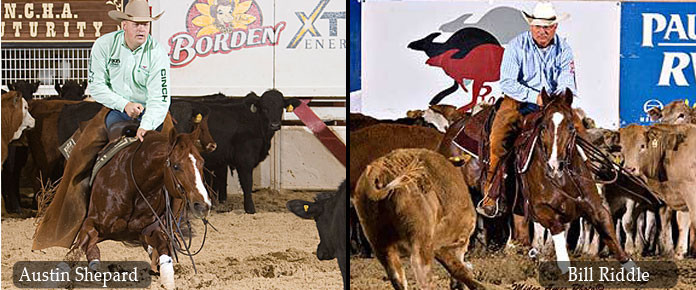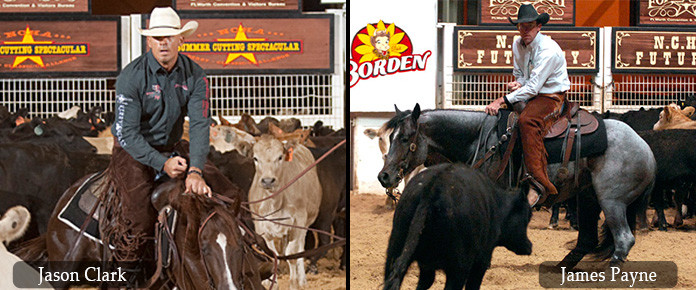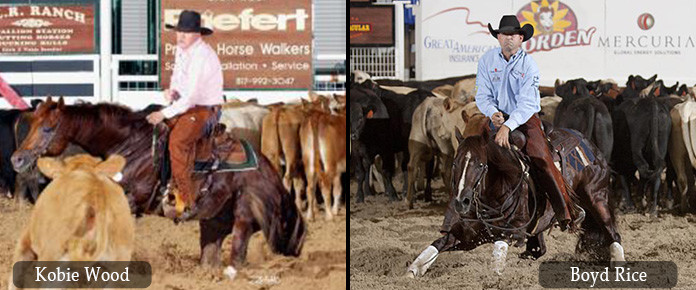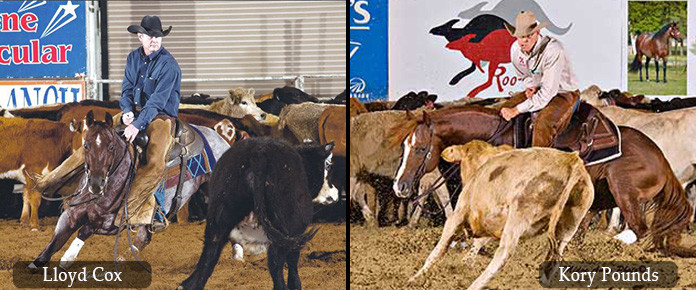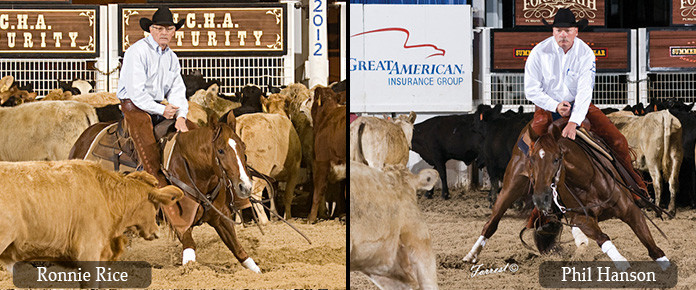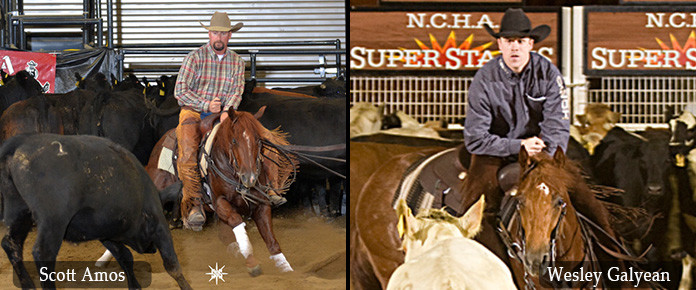 * Purchase any new Pro Cutter and receive free shipping anywhere in the United States (discounted International)
*
Purchase a new Pro Cutter 1804 or 1804PC and receive a free 30 day membership to Cutting Horse Training Online!
*
Purchase a new Pro Cutter 1804PC or 1504PC and receive free PERFORMANCE PACKAGE SYSTEM UPGRADE!
*offers good through December 31, 2013
PRO CUTTER:  Continuing to set the standard for others to follow.  While the competition struggles to duplicate, Pro Cutter continues to dominate. All 2012-2013 Pro Cutter models have been fully re-engineered to insure you are buying the best, longest lasting equipment available.  So whether your passion is Cutting Horses, Ranch Sorting, Working Cow Horse, Team Penning, or tuning up your ranch horse, come check out all the new models.  We're moving forward, and we're moving fast!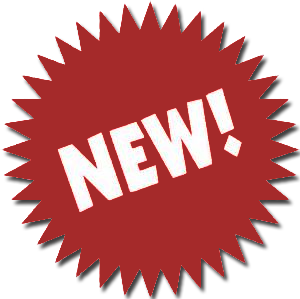 Enhance your new or existing Pro Cutter with our all new PERFORMANCE PACKAGE system upgrade.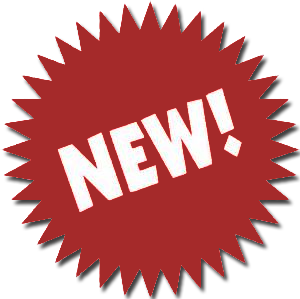 Pro Cutter 1802 upgrade program now available.
   NEW
Optional, ultra high-tech radio systems out-perform the competition.  Instant start and stop improves rider timing:  no interference, no hesitation, no antenna, and 300 + feet of range.
 Programmable Pro Cutters' learn your riding style then automatically create programmed runs that continually evolve.
"Crash protection" system prevents over-runs when using remote control
Dual drive systems give rider "DRAW" and "ROLL" control over life-size cow.
"RATE" control allows rider to customize acceleration and deceleration rates.
Next generation electronics create the quietest, smoothest, most reliable equipment available.
   FACT CHECK:
     Pro Cutters have:
The best performing radio system in the industry – Period!
The most powerful industrial electronics in the industry - Period!
The fastest, most reliable customer service in the industry – period!  Just ask your friends!
Climate control systems on ALL models significantly extend product life -  Period! Think about it the next time you start your vehicle in cold weather.
Protected 9 volt battery powers remote control – Ask the competition what they use.
Genuine kevlar cable – the highest quality cording available – Period! Just Google it and see for yourself.
The only industrial quality round pen systems available – Period!
The only programmable systems ever offered that learn how you ride – Period!  While the competition talks about how many moves you get to record, all Pro Cutter PC models automatically develop programs based on your riding style.
DID YOU KNOW?
* Top horseman and TV personalities Pat Parelli, Craig Cameron, Chris Cox, Ken McNabb, Clinton Anderson, and Richard Winters all use Pro Cutters in their horse training programs!
DID YOU KNOW?
* The NCHA did not renew sponsorships with any other mechanical cow manufacturers after countless failures in the practice arenas!  Pro Cutter – the Official mechanical cow of the NCHA.